WELCOME BACK TO SCHOOL!
Working Together, Winning as One"
Al Majd International School Dammam (Philippine Curriculum) shall provide quality and affordable education to Filipino Expatriate children of Overseas Filipino Workers living in the Eastern Province of Saudi Arabia. It shall maintain the highest standard of educational services and shall strive to be an ideal school away from home recognized for its dedication and commitment to academic excellence.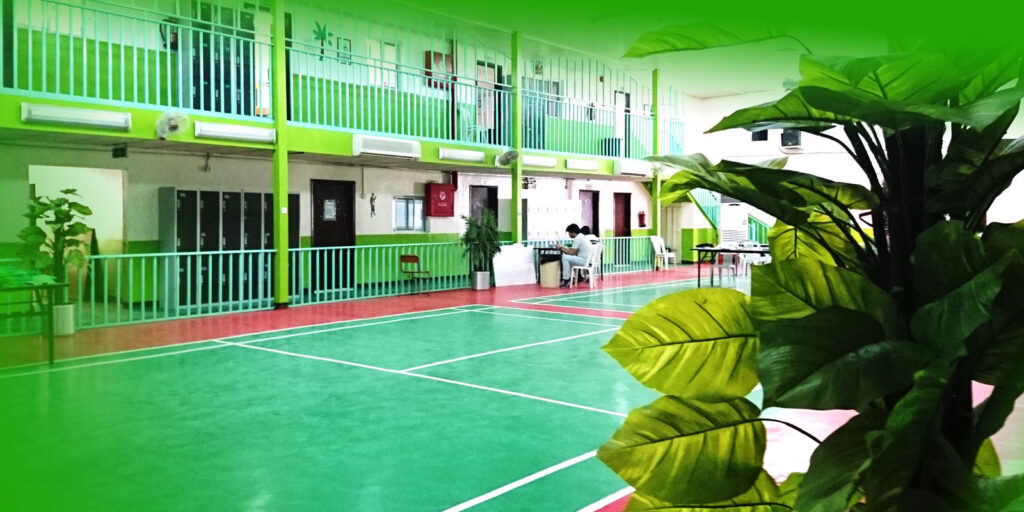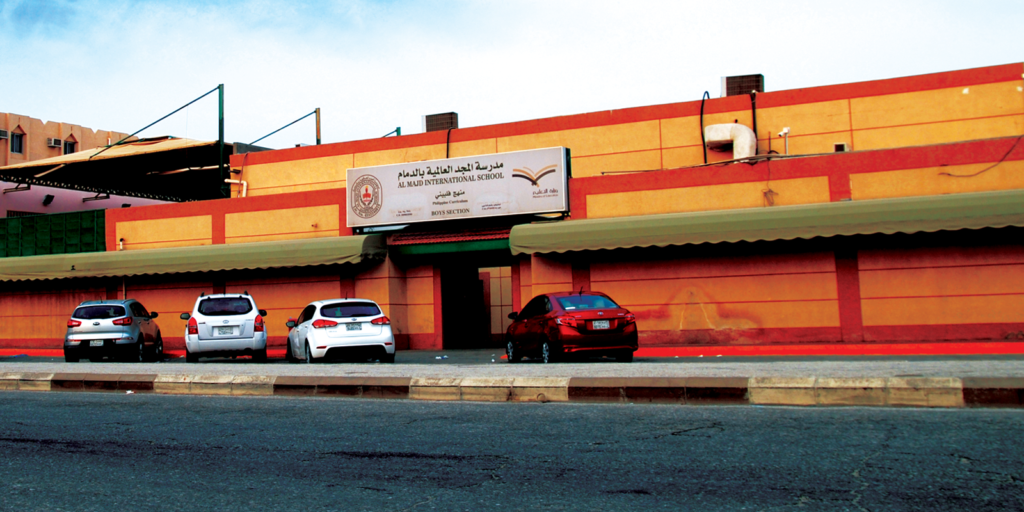 Al Majd International School Dammam (Philippine Curriculum) envisions itself as a center of information and formation that will produce a well-rounded, self-reliant and globally competitive young Filipino citizen who is fully equipped with knowledge, sense of nationalism, skills and values in coping up with the actual Philippine educational set up.
Congratulations to all the entries (Grade 10B, Grade 11G and Grade 12B) of AMIS-PC for bagging the major awards in the 1st PICE EPSA Student Bridge Making Contest on November 3, 2023, held at the Habitat Hotel, Al Khobar, Kingdom of Saudi Arabia, in celebration of the 58th PICE EPSA Technical Conference and Year-End General Membership Assembly.
CHAMPION (Phoenix Van Bridge) Javier, Alessandra
Nadezhdah, Pillagara, Raysha Reigna, Rosario, Nichola and Rivadeneira, Hannah Giocelin Grade 11- Girls – (STEM, ABM, and HUMMS)
MOST AESTHETIC MODEL BRIDGE (PONASHENOI Bridge) and FIRST RUNNER-UP
Mohammed, Sheik, Molina, RJ, Oquino, Alfred, Porto,
Giordann – Grade 12B (STEM)
SECOND RUNNER- UP (Tengra Bridge) – Almario, Johnwyen, De
Vera, Cenwyn Cai, Silmaro, Paulino IV – Grade 10B: Success
Trivia:
*November is Civil Engineering Month under the auspices
of the Philippine Institute of Civil Engineers, Inc. (PICE) pursuant to Proclamation No. 904 s. of 2014.